There are a plenty of Forex trading news sites available but could you trust all of them? Forex
traders are already aware of the impact forex news could make on the market. Your trading
strategy could fail if you don't follow authentic sources. There are numerous forex news
websites available nowadays, but which one is the greatest forex news website or the finest
fundamental analysis site for forex? A few websites may post news too frequently, while
others may post research-based items in smaller quantities.
Here's a list of our personal favourite Forex news websites.
1. Trading View
TradingView is the first site that all traders should go. Traders can access free trading charts
with superb design, receive expert trade analysis, and read and learn about trading.
2. Forex Factory
This website does not release articles written by its writers, but it publishes the best articles
published on various forex news sites. This website ensures that you do not have to go to
different forex news websites for different kinds of news; they pick the best and give it to
you. Forex Factory comes second on our list for the best place for forex news due to their
valuable and insightful forex news. Its forex forum helps traders across the globe to connect
and share their views. Forex Factory also publishes trades that top traders execute, so that
novice or learning traders can copy that or can see how they can trade like a pro, too.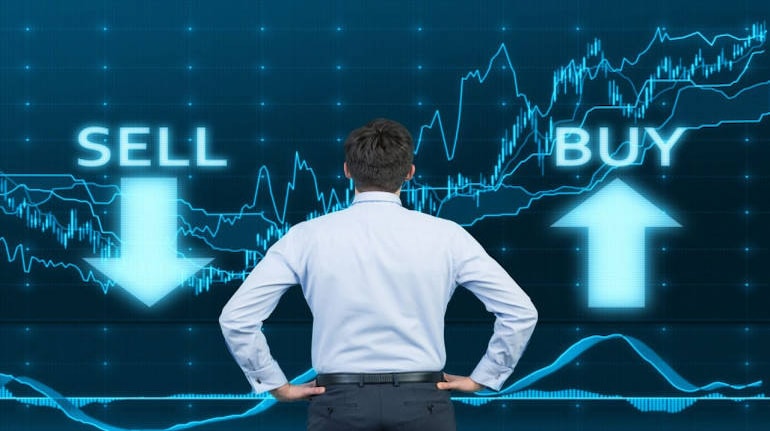 3. FXStreet
FXStreet provides readers with the option to filter articles based on specific currency pairs
and get their desired news and information. In addition to that, this website gives readers a
choice to select news based on ongoing events like the trade war between the US and China
or Brexit, etc.Topics covered by this website range from major and minor pairs of currencies
to various countries' economies.
4. DailyFX
DailyFX provides short-form articles, including technical analysis, just like other top forex
news websites. Their center of attention is only forex news, and their amazing team writes
their articles and market reports of market analysts. This website also shows you how many
bullish and bearish traders are in the market at any given moment from the percentage of
currency pairs getting bought and sold. For all the good reasons, DailyFX is number three on
our list for providing quality forex news.
5. Investopedia
Investopedia is not a forex website, although it does cover a wide range of financial markets.
However, this is the most comprehensive knowledge website for all traders, where they may
define a variety of key trading words.
6. Investing.com
Their live charts are a delight for traders as they show specific important events along with
candlestick patterns, which can help traders enter and exit the market at the right time. Their
major focus remains on pivot points and moving averages, but along with that, they also have
most of the major technical indicators to help traders ease their trading. Investing.com also
provides many technical tools and information for traders interested in making decisions
based on technical factors. Investing.com publishes articles on personal finance under
'Money' to spread the word and educate traders and investors worldwide.
7. Forexlive
They mostly publish short news articles, sometimes of around a hundred words, as their focus
remains on covering as many topics as possible to update their readers. This website is
undoubtedly the best forex news website available today in the market; they publish a large
number of articles every day. On top of it, Forexlive also caters to a crypto news section for
traders interested in cryptocurrencies.
8. BabyPips
BabyPips publishes its weekly forecasts every Monday and reviews of various currencies
every Friday. They publish very engaging and educational articles, sometimes with a funny
flair added to them to entertain them. In educating traders, BabyPips is considered to be quite
renowned and a top forex news website. Along with forex terms, they publish articles as well;
most of them are based on the US Dollar. Their articles concentrate on the fundamentals. If
you're looking for technical information, you can combine technical news from other sites
with BabyPips to get the best of both worlds: fundamentals and technicals.
BabyPips also has a forum where traders may express themselves and form a community.
9. Fx Empire
The FX Empire must be mentioned while discussing the best places to get forex news. Their
forex news part publishes one article every day, but their forecasts section proven to be
profitable for traders. Under this section, FX Empire publishes frequent news and gives
traders with filters to search for specific themes. The best part about this forex news site is
that it also publishes articles on other financial instruments such as stocks, indices,
commodities, and other topics.
10. ForexNews
This website publishes articles less frequently, but the quality of articles makes this site a top
forex news website. If you are interested in other realms of trading, such as cryptos along
with forex, this website is for you. Though there are chances that their focus may shift totally