How is Forex traded in Dubai?
Learn from a professional Forex trader in Dubai:
Dubai is known as the hub of business. It caters to the corner all around the glove with the humongous
business strategies of the professionals there. The fact that UAE has kept no bars on any tax from online
traders in the field of the financial market has enhanced the benefits of Forex trading in Dubai to several
folds.
As per the records, the currency pairs have not shown any change of more than 30% in the last ten years.
The extraordinary leverage trading nature of the traders themselves have become the reason behind the
tremendous loss. But trading in Dubai is absolutely legal and highly profitable if handled professionally.
Trading becomes a confusion in Dubai- from words of a Forex trader in Dubai
Forex trading in Dubai can be a little confusing as no physical material is traded from this business hub,
which lacks a particular central exchange. The Forex market that prevails in Dubai is over the counter type
markets, which signifies that banks are the mode of transaction in Forex trading, where all the trading
activities are done electronically in a network of banks.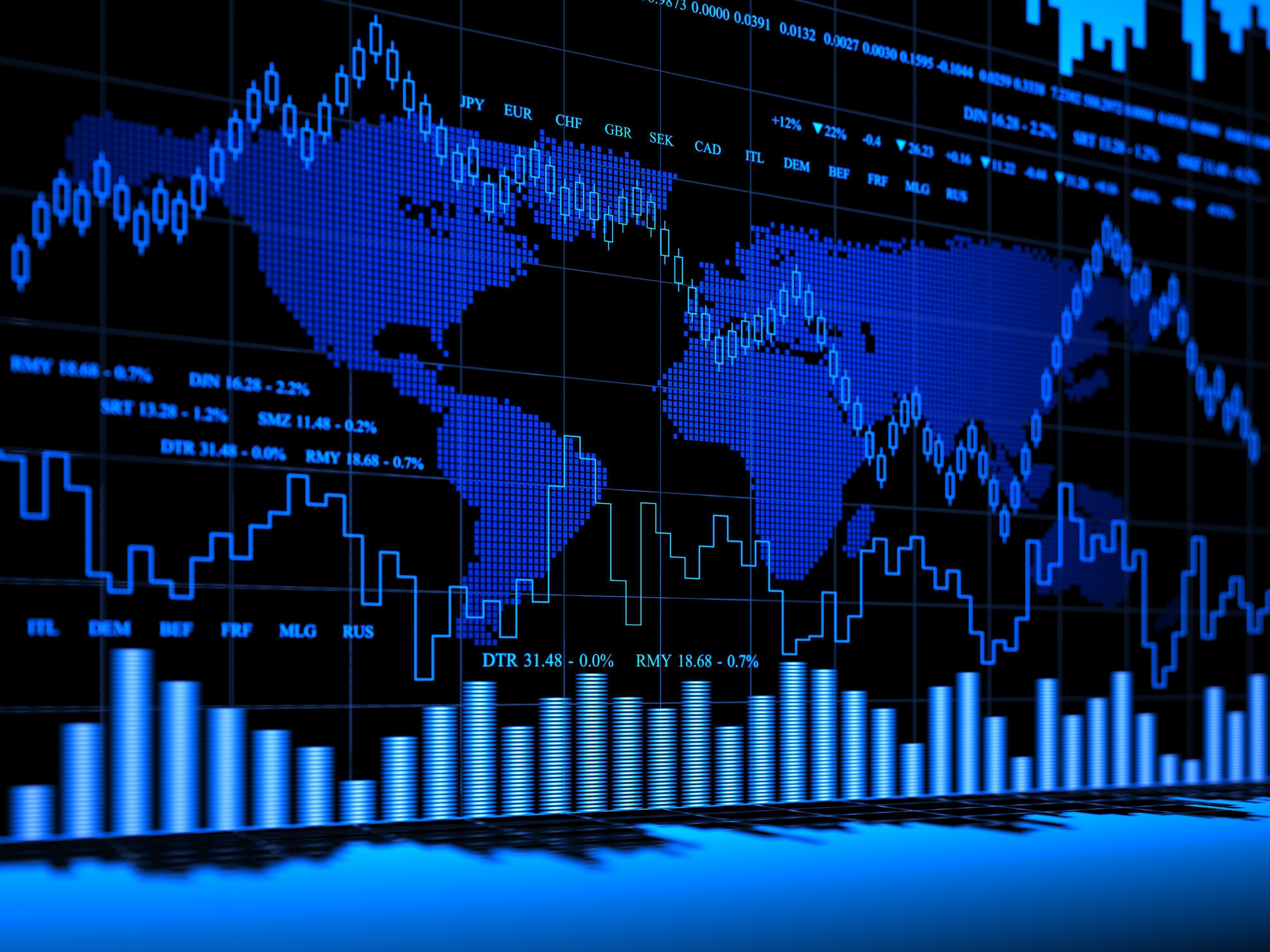 However, with a piece of excellent knowledge in the field of Forex trading, it is possible to carry out a thriving
trade in Dubai. The forex market is on-stop open for five days in Dubai, which helps traders be in a constant
flow with the market trends. With all the odds in the picture, the benefits of trading Forex in Dubai is always
immense.
This is because no tax is charged on online trading. The best Forex trading gives you the necessary
information about the different levels of strategies that are followed in financial markets in Dubai. To learn
your efficiency in this sector of business, consult with the best Forex trader in Dubai and explore this
massive global market trends to the best.