A Forex trade involves two currencies into the picture; one that will be sold and the other that will be bought. An extensive study of both scenarios is highly recommended.
In this world of trading currency, the most common question that anyone can encounter daily is 'How to Trade Forex?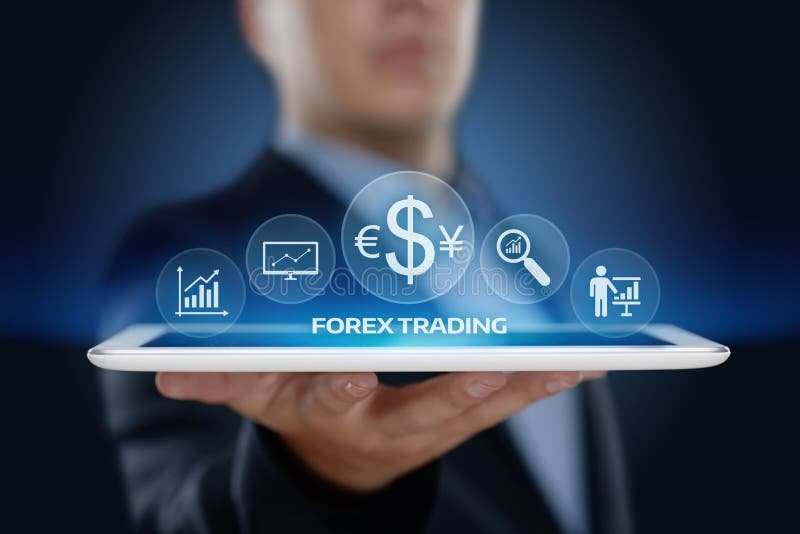 The fundamental answer lies in the concept of Forex. Once the essential fundamentals of Forex are clear, trading a Forex becomes an addiction. The constant interference of risks and loss is a regular member of trading currencies.
It all depends on the assumption of dynamism and the market strategy.
Today if the value of a currency is the highest, it would not be shocking to see that becoming the minimum on the very next day.
However, in a broader spectrum, if the fundamentals are strictly followed, and wise decisions are taken timely, currency trading the best go-to profession of the era.
Know more- How to trade Forex?
In Forex trading, the picture is all about betting one currency on the value of another. The first currency in the game becomes the base, and the second one becomes the counter.
There are always two prices quoted on the trading platform; one is the buy price, and the other is the selling price.
To deal with this professionally involves a correct understanding of the trend in the market. This knowledge provides quick and practical decision-making efficiency.
The pairs useful in the market are always the pair that has made maximum profits in the past.
The assumption of an upsurge or a down surge in currency value is the most crucial factor involved in trading currency.
Buying a currency, when the cost of it is likely to increase shortly and selling it when it is inclined to fall in the coming days, is all that makes trading currency an art.
To know more about how to trade Forex, connect with us at Info@sibyvarghese.com.